Are you struggling with addiction? How about anxiety or depression?

Or maybe you've lost someone, or something, and you're struggling to overcome those overwhelming feelings of grief?

Have you been a victim of child abuse, domestic violence, witness to a severe accident of some sort or experienced trauma of any kind that's left you feeling lost, detached, angry, or sad even?

Is your marriage on the brink of destruction and your family falling apart before your eyes?

Has a brain injury affected your life or the life of a loved one?

Most importantly, do you have a desire to overcome? To heal? To feel alive again and become the person you were always meant to be?

If so, there's good news…

….It's finally time to take care of YOU!

We're here to help, because we get it. Everyone hits a rough patch at one point or another, and we want to make sure that you navigate these difficult times with as much support and growth as possible.
We have a number of therapists covering a wide range of specialties all of whom draw not only on professional, but personal experience, to help guide you through whatever struggles you might currently be facing.
In offering a "come as you are" environment, free of judgment or expectations, we offer a variety of services including individual and group treatment, couples and family therapy, and ongoing workshops and events. We also now offer telehealth services that allow you to receive the support you need from the comfort of your own home.
Or MAKE YOURSELF AT
HOME Here!
"My therapist is a wonderful counselor and very knowledgeable.
Quiet office, flexible scheduling, and great staff!"
We want you to feel comfortable to be who you are so that you're able to step into your most authentic self. Because the more open and honest you are, the more we can help you to conquer and rise above the challenges that stand before you.

You do not have to Manage Life's challenges alone.
While we realize that it can often be difficult to make the first step towards seeking help, please know, we're here for you.

We genuinely care, understand, and know through decades of experience exactly how to help you get the results you so desperately seek.

Hundreds of clients have come to Cultivating Change Counseling Services LLC in Tolland, Connecticut and seen results that have positively and permanently impacted their lives for the better.
Client transformations include but are not limited to:

Breaking free from anxiety, depression and negative thought patterns by learning to understand their individual triggers and/or stressors and instead replacing them with positive thoughts and habits.


Saved marriages! Through learning how-to communicate in a healthy, open, and honest way. As well as learning how-to rebuild trust that's long been broken, while understanding each other's love language so that both husband and wife feel more loved, appreciated, fulfilled.


Reduced or eliminated addictions by building insight around triggers and patterns of behavior. We've helped people to also define exactly how they want to work on their addictions, whether that be removing it from their life altogether, or simply starting off slow and finding a way to minimize it their life.


Finding purpose & fulfillment - Those who are just not feeling fulfilled right now and know that they need a change, have been able to look into the future and decide exactly what kind of life they want. With our guidance, people have been able to develop realistic life goals and create a strategic game plan to work towards a life that they are truly comfortable with and happy living.


Self-Love & Acceptance. Those who have sustained a traumatic brain injury have met with our specialists to learn more about their injury and how they have been impacted, both cognitively and emotionally. Through education and skill building, they have developed insight and acceptance around their injury, integrating it into their life and feeling whole again. You don't need to have suffered a traumatic brain injury to begin the process of self-love & acceptance either.

Also, just so you know - We accept most insurance plans and also offer a sliding fee scale for those looking for an affordable out of pocket fee.

Either way, we will work hard to make sure finances do not become a barrier to your personal growth because helping you heal is what matters most.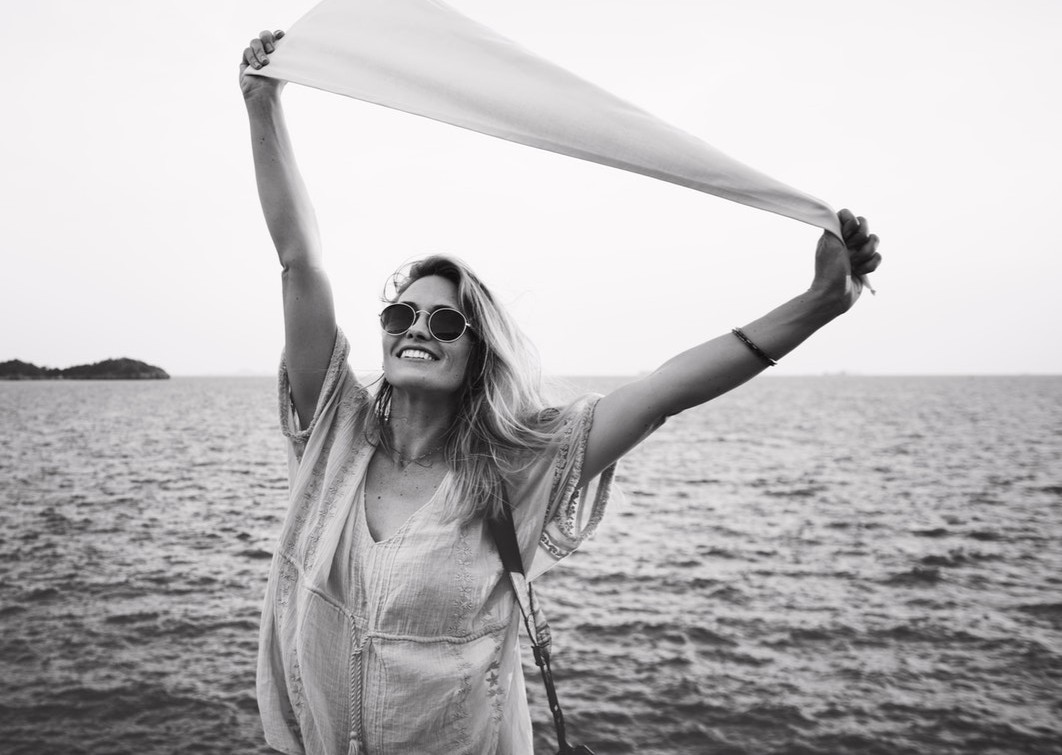 "My therapist is professional and compassionate. I thought she understood my issues well and had the background knowledge to treat me. She asks great questions and challenges my thinking. She's smart and good at what she does. I've recommended the practice to numerous friends and colleagues. THANK YOU!"
So we invite you to click the button below and schedule a free phone consultation with us.
There's no better time than now to begin the process of healing and growing!
OR CALL US NOW!
860.454.7454
Psst...Whether you become a client of ours or not, we still want to help. Visit our Wellness Vault here to take advantage of some great resources we've cultivated and created for you!